[Please support Stackprinter with a donation]
[ gui winapi polls ]
[ http://stackoverflow.com/questions/795789/what-are-some-examples-of-windows-desktop-applications-with-beautiful-guis ] [DELETED]
[+10] [2009-04-28 00:30:08] Martin
I have to say I think the new office ribbon is a paragon of usability.
Something Microsoft have got right.
That said, I've seen it emulated in several apps where it just doesn't work because poeple assume if it works for office it will work for my app. They fail to understand that it is not just a replacement for all menu/toolbars.
1
[+9] [2009-04-28 00:34:01] Rob Allen
Blu [1]: a twitter client from thirteen23. Its so beautiful you would think it was made for the iPhone. It's built on .Net 3.5, WPF and unicorn tears.
[1] http://www.thirteen23.com/experiences/desktop/blu/
2
[+8] [2009-04-28 00:32:39] JRL
3
[+7] [2009-04-28 00:36:26] MartinStettner
Google's Picasa Application
4
[+3] [2009-04-28 00:53:57] Michael
I've found that programs that follow the GNOME Human Interface Guidelines [1] are easier to understand, more humane, and more pleasurable to work with compared to those that aren't. This doesn't apply just to Linux, however. Programs for Windows that follow these guidelines are generally much nicer than almost anything written on Visual Basic.
[1] http://library.gnome.org/devel/hig-book/stable/
5
[+2] [2009-04-28 00:45:45] Sam Saffron
One of my favorites is DVD shrink [1], it was last changed in 2004 and still looks pretty good. It has an almost perfect balance of advanced/simple features and the UI is dead easy to use.
I wish more applications were like it.
[1] http://en.wikipedia.org/wiki/DVD%5FShrink
6
[+2] [2009-04-28 00:52:12] Damovisa
Klok [1] for me.
Nice and simple - minimal interaction required.
[1] http://klok.mcgraphix.com/
7
[+1] [2009-04-28 00:29:59] ldigas
Visual Studio 2008
New Office package (Word, Excel), Autocad ... the ribbon style
8
[+1] [2009-04-28 00:57:52] Happy
Sync Toy [1]
[1] http://www.microsoft.com/downloads/details.aspx?familyid=c26efa36-98e0-4ee9-a7c5-98d0592d8c52&displaylang=en
9
[+1] [2010-06-15 14:40:33] DeadlyBrad42
I am particularly in love with Paint.NET [1]. I think it's one of the best WPF apps out there.
[1] http://www.getpaint.net/
10
[0] [2009-04-28 00:31:30] John T
I think this [1] thread contains what you're looking for. It answers what the best GUIs are in general, I think you can easily pick out which ones are windows apps.
[1] http://stackoverflow.com/questions/238180/best-ui-youve-ever-used
11
[0] [2009-04-28 00:50:15] Peter
TortoiseSVN.
It's not bad in general, but deserves a mention mostly for it's progress dialog with a little tortoise flying between folders.
12
[0] [2009-04-28 00:55:24] Happy
13
[0] [2009-04-28 03:32:55] Ben
I personally like the new Office 2007 interface. Whatever you do, make it blend with the default scheme of the OS you are targeting. I absolutely abhor GUIs that have some strange scheme, i.e. Action Replay.
14
[0] [2010-06-15 14:37:22] RHaguiuda
I really loved YNAB [1] GUI. It`s clean and beautiful.
[1] http://www.youneedabudget.com/
15
[0] [2010-06-15 14:46:41] Andreas Rejbrand
I loved the GUI of Microsoft Encarta World Atlas 97. Screenshot [1]. I also think that the Blender GUI is very "cozy" and nice: screenshot [2].
I also like my own AlgoSim [3] GUI: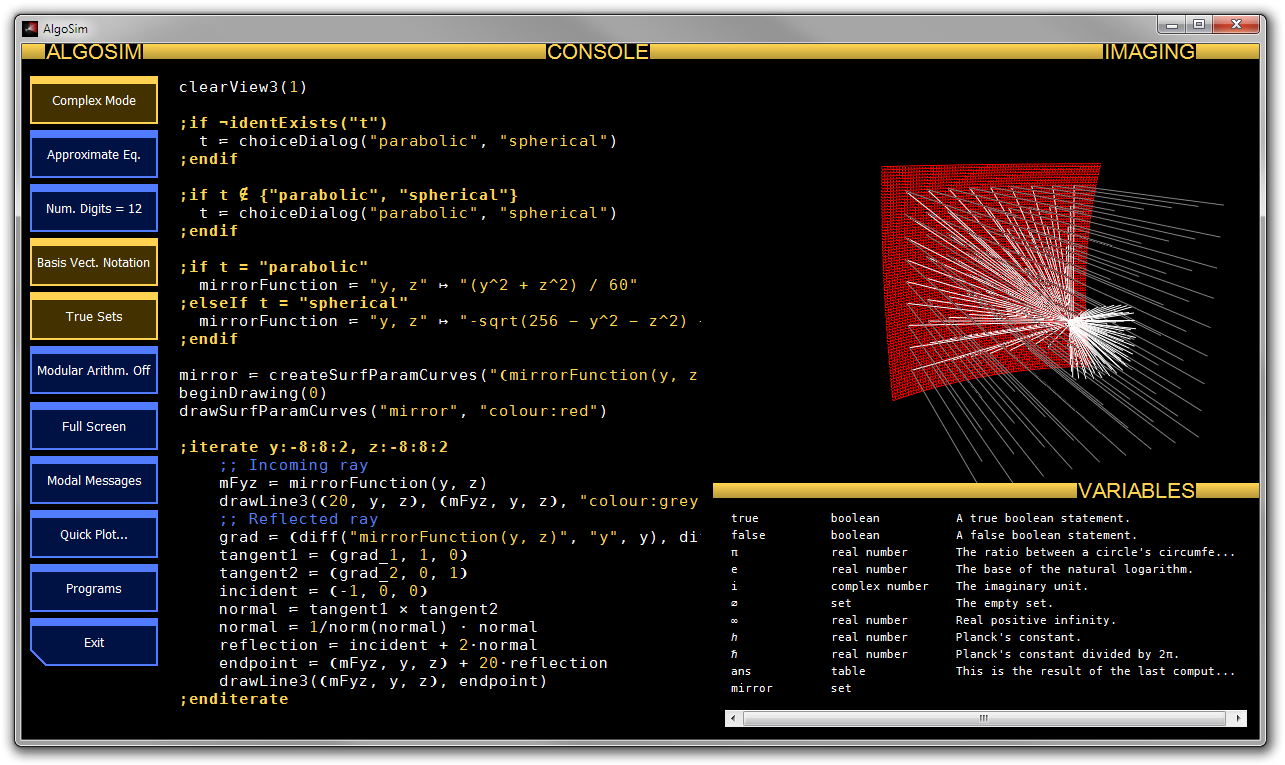 [1] http://www.library.uu.nl/kaartenzaal/Softwaresite/Beschrijvingen/Encart98.html
[2] http://www.versiondownload.com/blender/Downloads/imaging/blender/2.jpg
[3] http://www.algosim.se
16