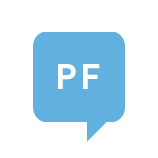 Bodylastics vs. SKLZ vs. GoFit vs. Black Mountain
[Please support Stackprinter with a donation]
[0] [0] Larry G. Wapnitsky
[2011-09-26 17:49:17]
[ exercise-equipment resistance ]
[ http://fitness.stackexchange.com/questions/3981] [DELETED]
I'm looking to purchase a set of resistance bands, but am curious to get the opinions of the SE community.
I've heard a lot of good things about the BL bands, but I also know that SKLZ is well-known for training equipment, and people seem to like the Black Mountain bands.
What's the overall opinion?
Thanks